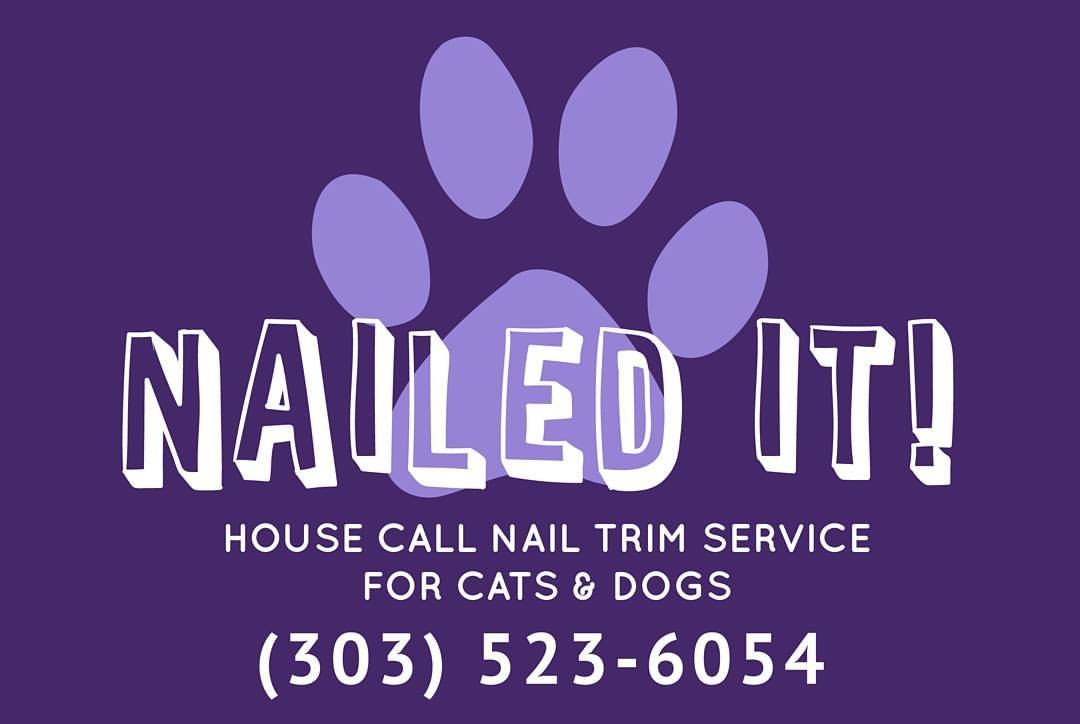 Nailed It Denver provides nail trimming services for your dog and cat in the comfort of your own home! Nail trims should be a part of life... NOT a punishment! She uses positive conditioning and repeat visits to create a positive Nail Trim experience for your pet!
Patrice is the best at helping dog owners resolve their dog's behavioral issues, deepen their bond, and provide fun outlets for them to do so through positive, force-free training methods. Also offers Nose Work Training!
She services the North Denver, Arvada, Westminster, Broomfield areas.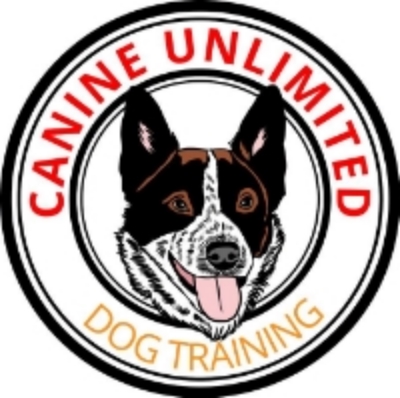 "Praise the positive. Correct the negative"
Rod has over 30 years experience as a military working dog handler, Denver Police K9 unit trainer and citizen dog trainer. He has a hands-on teaching method and trains you to train your dog.
Uhli Photography is partnered with Bosley Beds and offering exquisite dog beds or throw pillows featuring your pets image!
Pamper your pet with a comfortable, one-of-a-kind bed. Unique holiday gift for animal lovers. Create a fun conversation piece for any room. Available with one photo or as a custom collage or with added text. Durable and washable.
Quality Baked Goods for Canines. All our Puppy Cakes have all natural ingredients that are safe for your pups. We offer gluten free options and we have added canine cancer treatment safe puppy cakes!
We take special care in making sure all products are pup approved and pup safe
Welcome to "P"s of my heart pendants; where the pets who will be in your heart forever can be cherished always in a unique piece of art you help to create!
My unique hand crafted designs and options allow you to create the piece you will cherish always- whether it is to remember a bond you shared, or celebrate a current one! Each pendant is individual; just like the beloved soul you wish to honor.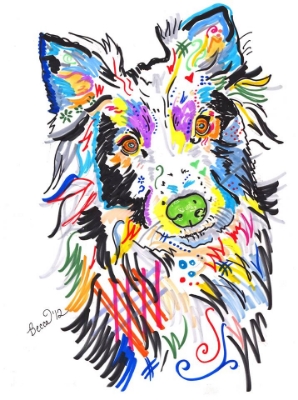 Whimsical, Colorful Pet Portraits with Personality!
"My passion is to warm your heart with my art. Every art piece comes with at least one heart. Thank you for bringing my art into your life!"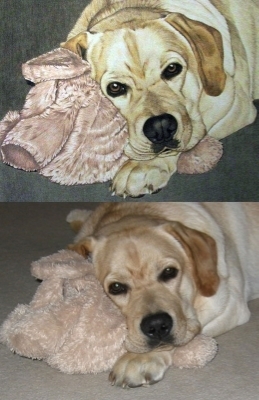 Uhli Photography has partnered with Art by Vicki Knoll to bring you custom, hand drawn images using graphite and colored pencil. These mediums allow her to bring out the realism in her drawings. Choose a photo from your session with Uhli Photography and receive a truly unique piece of art!